Arts, Artists, Artwork
One Man Can Human Capital Development began as my coaching practice. I delved into painting in 2008 and started a fan page on Facebook for sharing work from artists all around the world. Since that time, the page has grown to nearly 1.5 Million followers around the globe and with my financial investment and the volunteer work of other artists, we launched the Arts Artists Artwork website. Please visit to see the work of artists around the world and to buy art to beautify your home. All PayPal payments on the website are run through the One Man Can business paypal account and artists are paid immediately for their artwork sales.
Hello, and welcome!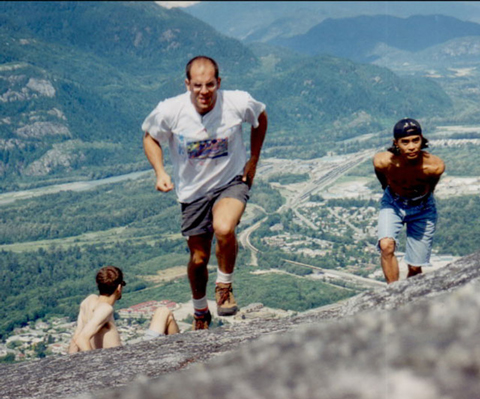 My name is Lee Down. I'm a professionally trained Life Coach, I have extensive background within the information technology and web industry areas, as well as having a variety of other life, career, and art influences. These days what inspires me is Connection. Connection is very important to our health and well-being. A chance to see more of ourselves than we can on our own. To hear reflections in different ways from how we think.
Highly creative, with a quick ability for brainstorming on-the-fly, many individuals enjoy one-on-one conversations with a coaching emphasis that challenges, inspires, and strengthens. With so many historical influences at work, I bring a high degree of empathy and integrity to the relationship. This natural empathic ability creates a comfortable rapport for deep discovery.
I welcome the opportunity to work with individuals and their goals. Whether it is merely a creative pursuit, a career change, or launching your own business. All the resources and know-how needed exists in the exchange of ideas, and the client more often than not has all the answers. It's my job as a catalyst to help access those answers. Often a flurry of ideas that I present stirs and charges the client's imagination, which creates it's own vision effortlessly. ~ Lee Down
Get Coaching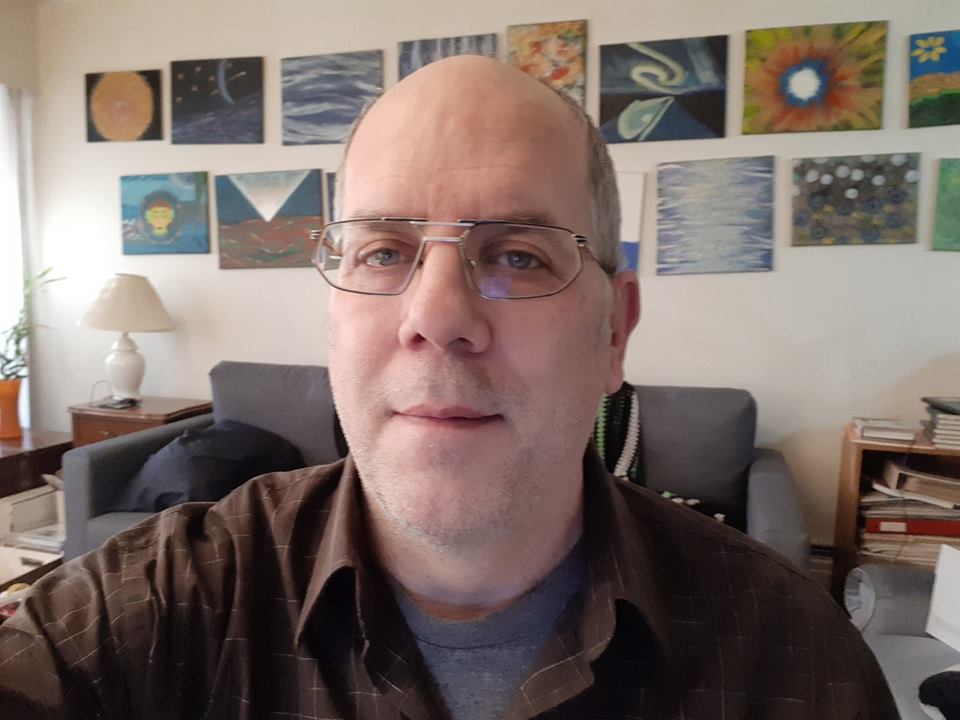 Contact Lee to inquire further about the coaching packages and set up your first 30 minute consultation at no-charge.
The most important thing to me is the conversation. You might get a lot for nothing and I'd be glad for that. The money is secondary, but important. The karma of doing the work, paying a price, and getting or creating your value. It's a co-creation project. I'm a channel, a conduit of information, a reflection when you  need it, and a friend and champion to keep you fired up.
Say Hello, or Leave a Comment
Use the comment box below, or on any of the blog-post articles on the site to say hello or leave a comment.